This product is no longer avaliable.
But you may be interested in Connect please take a look.
Add something a little bit different to your outdoor space. With this cool and creative design, the Floating Deep Seat Lounge has the appearance of floating, by way of the supporting legs situated out of sight.
Made from all-weather fabric cushions over an aluminium frame, the different units allow you to choose your own design in order to perfectly fit with your outdoor space.
The range comprises of a Floating Middle unit, a Floating Corner unit and a Floating Two Seater Sofa, and features a glass table for added practicality.
The different units are available are: Charcoal frame with Grey fabric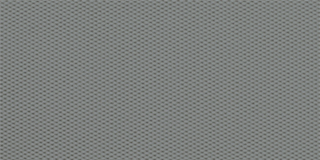 White frame with Taupe fabric



The Floating Two Seater Sofas are available with the following glass tops: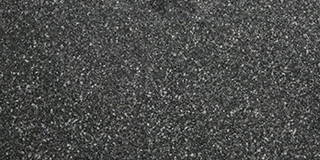 Charcoal Pebble Flecked Glass
Stone Pebble Flecked Glass
If you have any queries about any aspect of the range, please phone our furniture help line on 0345 6052505 where we will be delighted to help you or if you prefer send us an email.