The 180 stacking outdoor lounge chairs are manufactured from aluminium, a lightweight and tough metal with a excellent strength and corrosion resistance, making it an ideal material for outdoor furniture.
The seating is made from all weather outdoor sling fabric.
The 180 lounge chairs are available in a choice of colours:
White Frame, Seagull Sling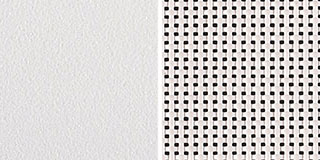 White Frame, White Sling
Meteor Frame, Charcoal Sling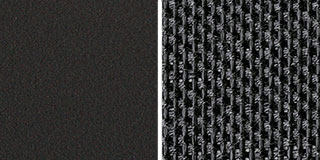 Meteor Frame, Anthracite Sling
Chairs covers are available to order separately to reduce the amount of cleaning required after the winter.
The quality of the aluminium chairs is enhanced by pre-treating the aluminium with a chrome conversion coating that deposits a thin layer of chrome on the surface. The treated frame is subsequently coated with a powder coated finish.
This application method gives a 100% coverage of the metal's surface area and provides a consistent and tough finish that far exceeds other conventional paint finishes. The resulting finish is knock and scratch resistant, impervious to moisture, highly resistant to corrosion and easy to clean.
If you have any queries about any aspect of the range, please phone our furniture help line on 0345 6052505 where we will be delighted to help you or if you prefer send us an email.
See Gloster Manufacturing page
See Gloster Powder Coating page