Slim streamlined outdoor sun-loungers.
Choose from the following colour combinations: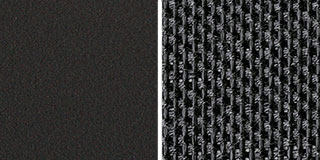 Meteor Frame, Anthracite Sling
Meteor Frame, Granite Sling
Meteor Frame, Grey Sling
This range has now been discontinued, and replaced with 180 loungers.
If you have any queries about any aspect of the range, please phone our furniture help line on 0845 6052505 where we will be delighted to help you or if you prefer send us an email.