his product is no longer avaliable.
But you may be interested in Rest Daybed please take a look.
These Breeze Sun Loungers offer a modern look; with beautiful curves and undeniable comfort.
Whether you plan to spend your days lounging by the pool or in the sunny spot of your patio, these loungers are perfect for any outdoor space.
Available in two colours: Black frame with Grey fabric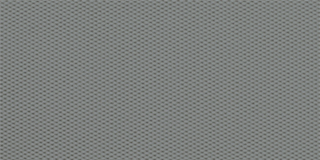 White frame with Taupe fabric


If you have any queries about any aspect of the range, please phone our furniture help line on 0345 6052505 where we will be delighted to help you or if you prefer send us an email.