These stunning Bell Jar planters are a versatile and stylish choice of plant pot.
Available in authentic verdigris copper blue finish, the detailing of the panels and rivets give the appearance of old weather-beaten copper.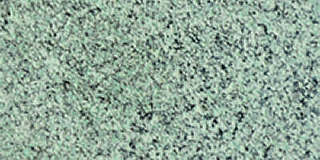 These planters are frost resistant, weather resistant and have the appearance of being original vintage planters, but with the benefit of being made from modern lightweight durable fibreglass.
Available in 4 sizes: see product specification for details.
The planters are made to order so delivery times can vary according to style and demand. Please see the date underneath each item for our estimate.
With all of our handmade planters if a specific colour of finish is required please contact us for further details either by phone on 0345 605 2505 or by email to customerservices@worm.co.uk