With gorgeous traditional citrus fruit detail running round the edge of the planter, these pots are perfect for citrus or olive trees.
The planter is made from lightweight fibreglass so can be moved with ease, it is also frost resistant and very durable.
The planter has a Weathered Terracotta finish.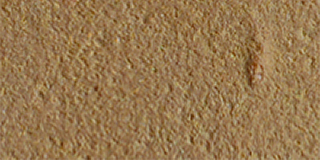 Available in 4 sizes.
Also available in the Citrus collection are window boxes and troughs.
With all of our handmade planters if a different finish is required to standard please contact us for further details either by phone on 0345 605 2505 or by email to customerservices@worm.co.uk