With the distinctive cross back the Drachmann is a timeless furniture classic from Skagerak.
The bench is beautiful as a stand alone garden bench, but also can be used with the Drachmann tables instead of chairs, allowing for a more flexible dining option.
Also see the Drachmann Chair and Drachmann Table
Available in natural teak or painted white FSC eucalyptus.
Teak is still far and away the best type of wood for garden furniture. The wood is strong, stable and very easy to work with. At the same time teak has a uniquely high content of natural, impregnating oils that give it the capacity to resist rot and mould. Accordingly quality teak furniture can be used outdoors all year round with no treatment required other than regular cleaning.
Outdoor cushions are available to fit each size of Drachmann Bench.
These are available in soft Shadow Grey.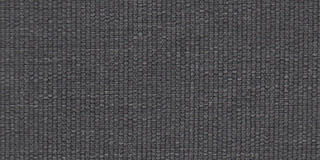 The cushions will withstand a shower but we recommend they are brought in if it is wet or inclement weather.
During the winter bring the cushions in or use weather resistant winter covers, to keep the cushions clean and dry.
Ordering information:
Your Skagerak items should be delivered within 10-14 working days. We will contact you on receipt of your order to give you more precise information.
Skagerak Material Maintenance information.
All Skagerak products are supported by a 5 year Guarantee.
Skagerak also produce a range of gorgeous and beautifully made accessories.