The contemporary elliptical shape of the Oval planter can be used to create various planting designs and patterns. These plant pots look stunning grouped together to make an interesting focal point in any interior or exterior setting.
They are frost resistant and durable and are suitable for both domestic and commercial use.
The planters although made from high quality fibreglass and a high quality finish. These planters are lightweight so can be moved with ease.
Available in 3 sizes and a faux lead finish.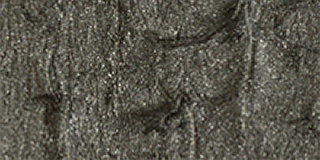 The planters can be made with or without drainage holes, we will contact you to confirm this.
If you like the style of planter, we have a large Geo planter collection to choose from.
With all of our handmade planters if a different finish is required to standard please contact us for further details either by phone on 0345 605 2505 or by email to customerservices@worm.co.uk.