The Geo Square planters are a classic tall cube shaped planter made from high quality lightweight fibreglass.
The geometric simplicity of the design with 2 different available heights make it very elegant.
Try a row of planters the same height along a wall with box or grasses. Or as shown in the picture a large and smaller planter in a group.
They are frost resistant and durable and are suitable for both domestic and commercial use.
The planters although made from fibreglass,have been finished with a finish which gives the look of high quality aluminium.
The planters are available in the following finishes - simply copy and paste the name into the planter of your choice.
STANDARD FINISH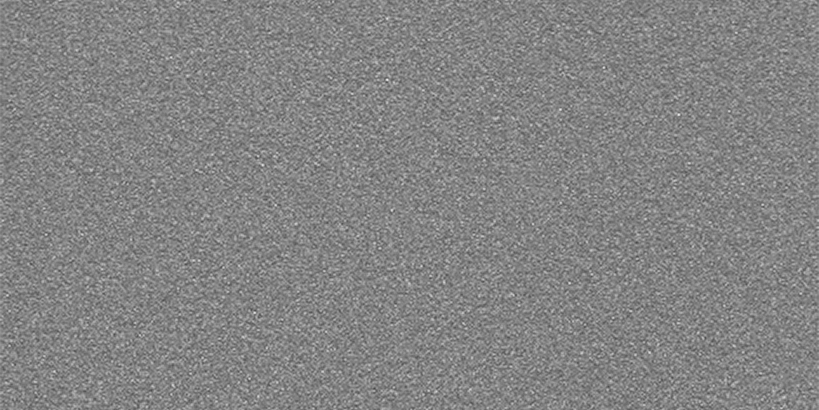 Smooth Aluminium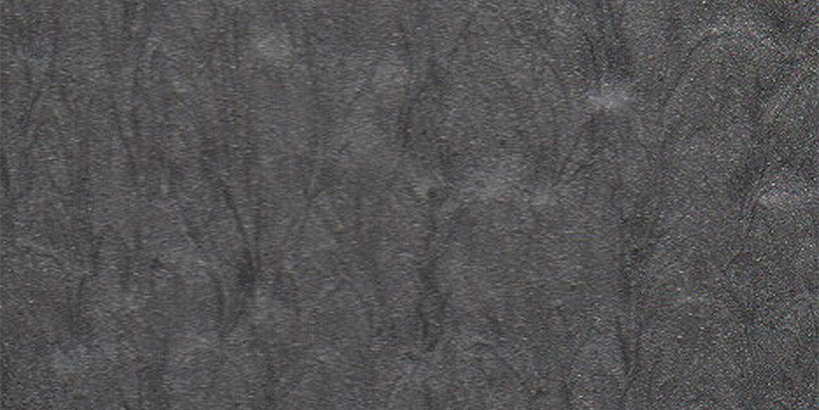 Textured Faux Lead
SPECIAL TEXTURED FINISHES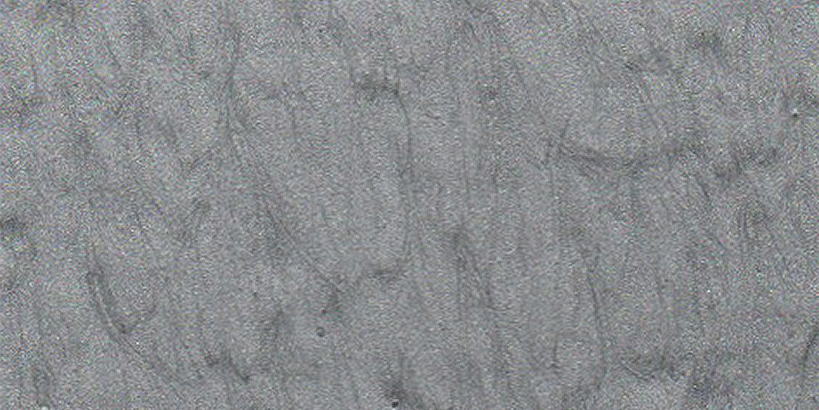 Textured Aluminium
Textured Old Penny Bronze
SPECIAL SMOOTH FINISHES
Smooth Faux Lead
Smooth Old Penny Bronze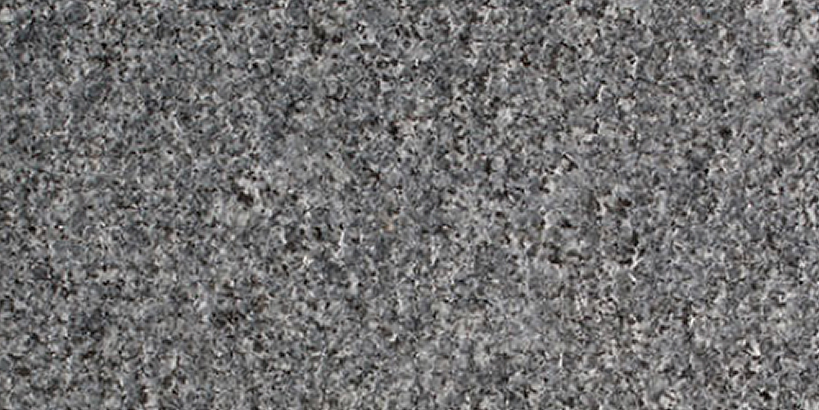 Smooth Granite
*The planters can be made with or without drainage holes - please type "Drainage Holes" in the box if you would like these to be included.
The planters are made to order so delivery times can vary according to style and demand. Please see the date underneath each item for our estimate.
With all of our handmade planters if a specific colour of finish to that shown is required please contact us for further details either by phone on 0345 6052505 or by email to customerservices@worm.co.uk