The classic understated elegance of the design speaks for itself.
The streamlined shape and textured aluminium finish, makes it a great backdrop for all kinds of foliage and floral colour, simultaneously echoing the clean lines of modern architecture and planting.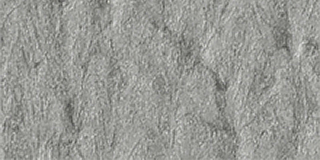 The planters are made to order so delivery times can vary according to style and demand. Please see the date underneath each item for our estimate.
With all of our handmade planters if a specific colour of finish is required please contact us for further details either by phone on 0345 605 2505 or by email to customerservices@worm.co.uk
For contract requirements please contact us regarding specific bespoke requirements such as wheels. Extras such as this, as shown in the picture can be manufactured as a bespoke item.