Elegant water tank in a verdigris blue/green finish, with the antiqued detailing featuring scroll work and imagery of George and the Dragon, and with a date of 1776.
This replica is made from high quality fibre glass and, with the distressed verdigris finish, the water tank looks as though it is an original piece dating from 1776.
Made from fibreglass, the water tank is light to move when empty, frost resistant and rust proof, unlike an original which would have been made from copper or iron.
The back plate with the cherub fountain and pump are sold separately; the back plate requires fixing to a wall. An outdoor electric socket will be required to run the pump, which recycles water through the fountain into the water tank.
The water tank is available in the following finishes - simply copy and paste the name into the planter of your choice.
STANDARD FINISH
Bronzage
SPECIAL TEXTURED FINISHES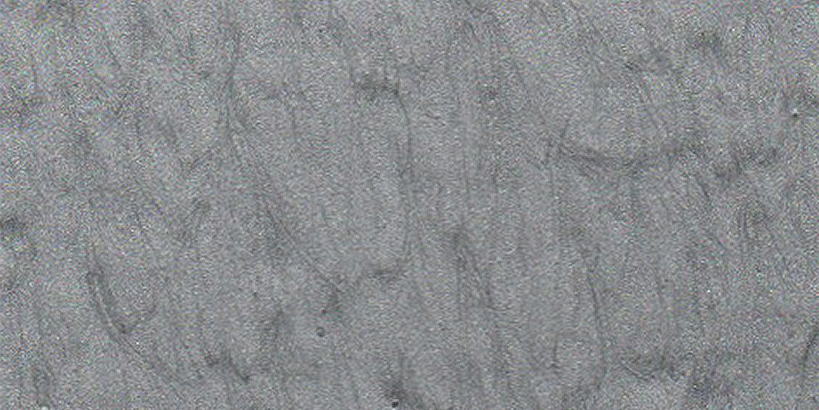 Textured Aluminium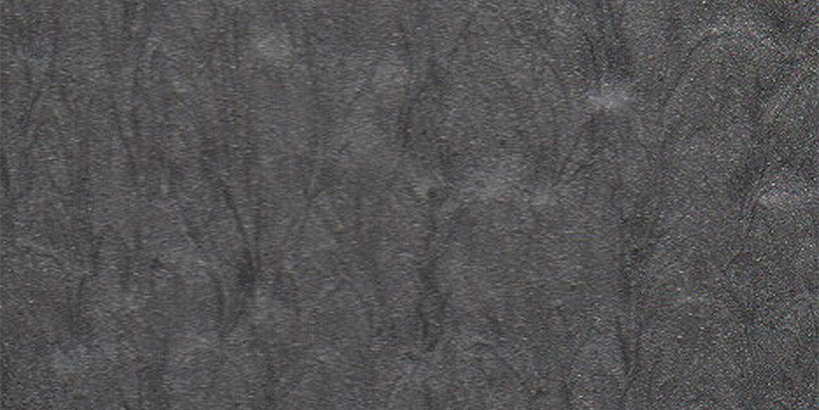 Textured Faux Lead
Textured Old Penny Bronze
SPECIAL SMOOTH FINISHES
Smooth Faux Lead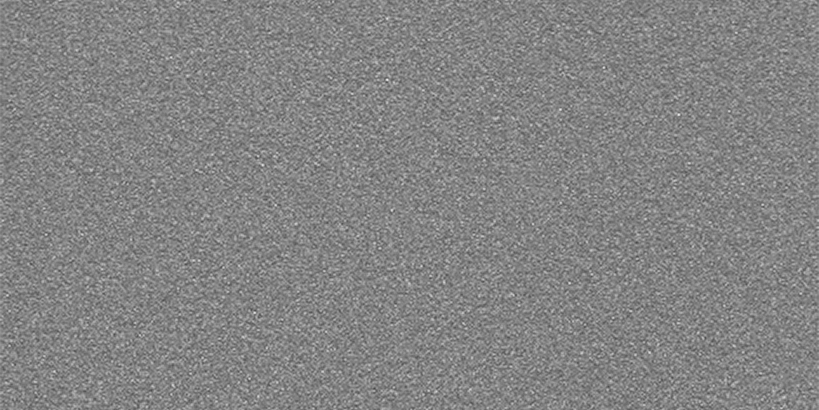 Smooth Aluminium
Smooth Old Penny Bronze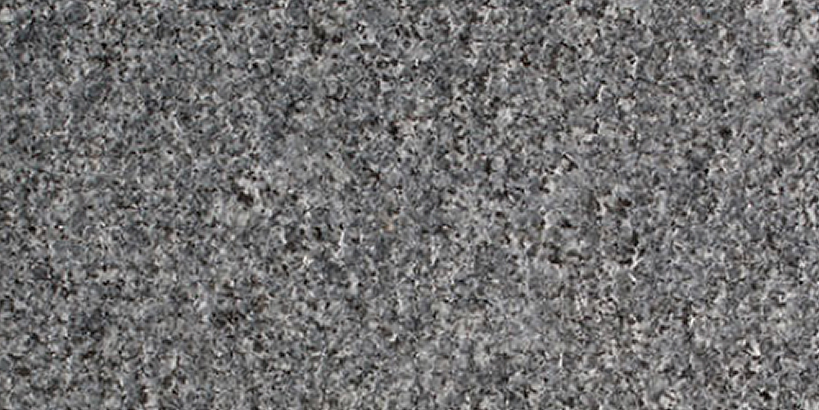 Smooth Granite
Plant up the water tank with pond plants and some goldfish for an elegant water feature with a difference.
The tank can be personalised with bespoke initials, dates or even crests - please contact us for details.
The planters are made to order so delivery can be around 10 -14 days.
With all of our handmade planters if a specific colour of finish is required please contact us for further details either by phone on 0345 605 2505 or by email to customerservices@worm.co.uk