These fibreglass planters with a faux lead finish are a clever alternative to the "real" thing.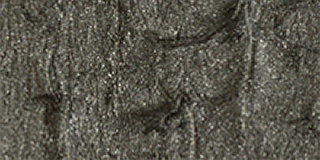 With Georgian style and detail these planters are lightweight, durable and frost resistant, making them ideal for use on balconies and terraces as well as patios and courtyards.
They can be personalised with bespoke initials and dates - please contact us for details.
This tank is designed to look like an antique lead tank, dated 1767, it is complete with imperfections and authentic wear and tear that you would expect from a lead item from this era.
The planters are made to order so delivery times can vary according to style and demand. Please see the date underneath each item for our estimate.
With all of our handmade planters if a specific colour of finish is required please contact us for further details either by phone on 0345 605 2505 or by email to customerservices@worm.co.uk