High quality outdoor planters made from lightweight fibreglass.
Frost resistant, 100% UV resistant and lightweight, so they are easy to move, with an antique faux lead finish. The exceptional finish the planters have makes them look like real lead ones - until you come to move them!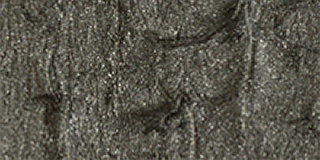 Because they are lightweight, they are ideal for balconies or terraces, or for exposed gardens where you may need to move the planters to a less exposed site in order to protect the plants.
The planter is available in 4 sizes and the trough in 2 sizes.
The planters can be made with or without drainage holes, we will contact you to confirm this.
Also in the Grosvenor collection is the round planter.
With all of our handmade planters if a different finish is required to standard please contact us for further details, either by phone on 0345 605 2505 or by email to customerservices@worm.co.uk .
The planters are made to order so delivery times can vary according to style and demand. Please see the date underneath each item for our estimate.
For bespoke items such as the very large Grosvenor planter shown in group picture, please contact us for details of sizes and prices.