Made from durable and tough fibreglass this large deep planter will make an excellent water butt or garden water feature. It is lightweight and frost resistant so can be easily installed into different garden locations, unlike an original lead one.
The water tank has a faux lead finish.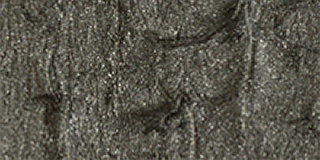 If used as a water tank, it holds a massive 655 litres of water, so is ideal for water conservation. Why not make the most of all this water and add decorative floating water plants and irises to the tank.
Choose from:
Standard large tank
or
Large water tank which comes complete with the back plate and pump included.
The planters are made to order so delivery can be around 2-3 weeks.
(If you require to use it as a very large planter please advise us as we can have drainage holes fitted.)
With all of our handmade planters if a specific colour of finish is required please contact us for further details either by phone on 0345 6052505 or by email to customerservices@worm.co.uk