The "rust" finish accurately replicates the appearance of rusty old metal.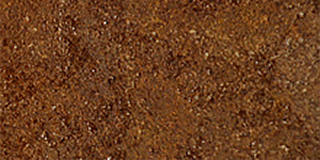 Made from high quality fibre glass they are weather resistant, frost resistant, lightweight and very durable.
This rust finish has then been applied to the Norman planters, with the rust and rivets combining to make an authentic planter that looks as if it has been dug up from the garden!
Available in 3 sizes.
The planters are made to order so delivery times can vary according to style and demand. Please see the date underneath each item for our estimate.