Beautifully slated teak sunlounger which slides gently apart or together enabling it to become a backless bench, large low table or sunlounger.
This is just one gorgeous piece of furniture and is quintessential Skagerak.
Designed by Povl B. Eskildsen.
When folded together the lounger becomes a coffee table and measures 33cm high by 73cm x 115cm.
It extends into a long bench measuring 73 x 202cm. Simply lift up the headrest and you now have an elegant teak lounger with 4 back positions
Cushions are available in Shadow Grey.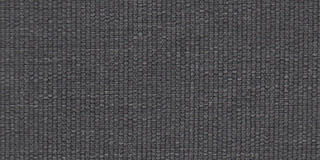 The cushions will withstand a shower but we recommend they are brought in if it is wet or inclement weather.
During the winter bring the cushions in or use weather resistant winter covers, to keep the cushions clean and dry.
Ordering information:
Your Skagerak items should be delivered within 10-14 working days. We will contact you on receipt of your order to give you more precise information.
Skagerak Teak Maintenance information.
All Skagerak products are supported by a 5 year Guarantee.
Skagerak also produce a range of gorgeous and beautifully made accessories.