The Gloster scatter cushions
There is a choice of 4 Fabrics each with its personlised colour range
Choice of 4 Fabrics each with its personlised colour range
Standard: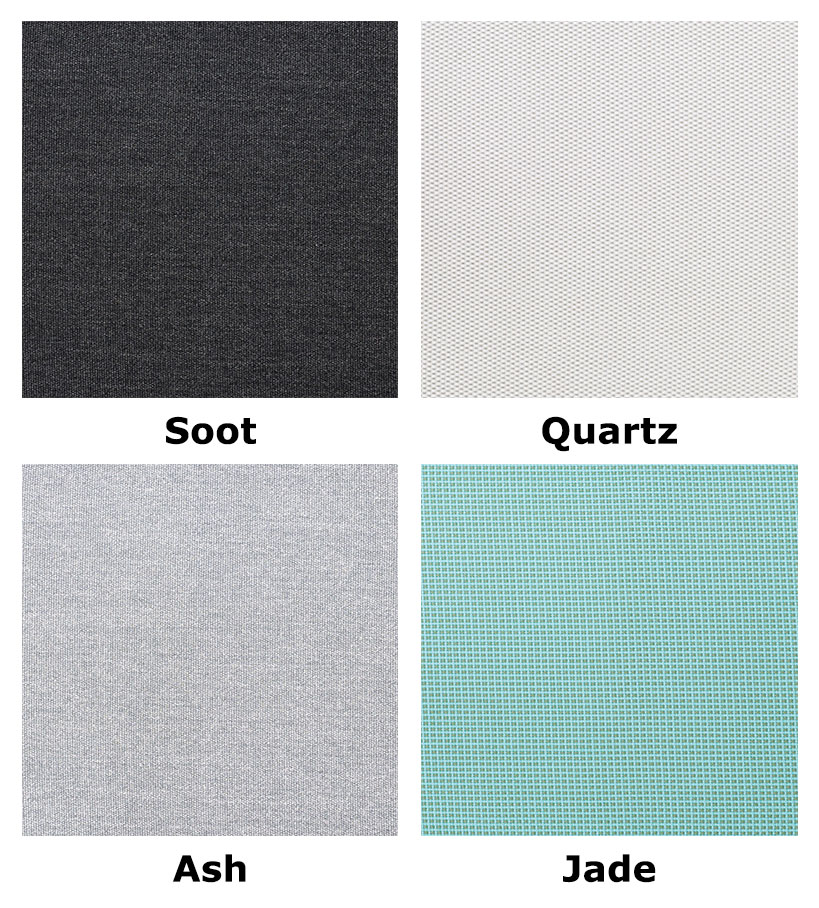 Rain:
Fife:
Robben:
Square cushions are also available.
These cushions can be used with all the Gloster outdoor lounge.
The fabric is UV resistant so ideal for use in a conservatory as well as outdoors.
The cushions will resist mildew, rot and chlorine, so are fine if caught in a summer shower, but the fabric is not an all-weather resistant fabric and the cushions should be brought inside if not in use or the weather is inclement.
Easy to clean removeable covers - wash in a cool wash.
When not in use take care to store cushions in a dry environment.
Do not store cushions when wet.
If you have any queries about any aspect of the range, please phone our furniture help line on 0345 6052505 where we will be delighted to help you or if you prefer send us an email.